RYSE Test Boost is one of the most potent formulas we have created. We choose the highest quality ingredients, with health as our number one priority behind effectiveness.

Nothing about this product is weak! We packed in so many essential ingredients, we had to make the serving size 4 pills just to get it all in!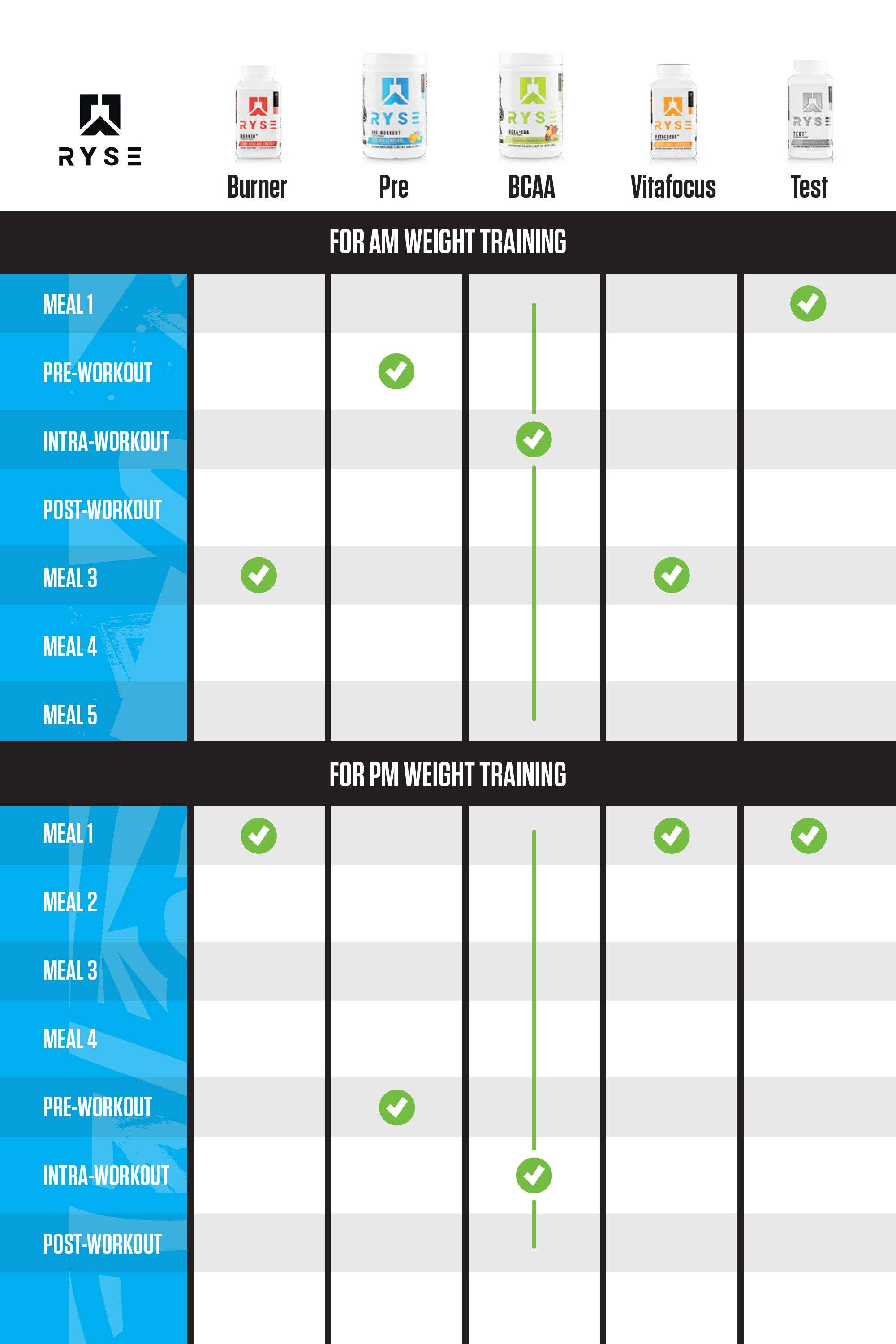 FULL TRANSPARENCY
Our products and labels are fully transparent with no proprietary blends, EVER!
Patented Ingredients
Ryse® uses only the highest quality ingredients, many are patented.
Informed Choice
Manufactured in an informed Choice Facility. You'll ALWAYS get what the label says.