Today's Featured Video: BICEPS
Try this unique kettlebell curling exercise!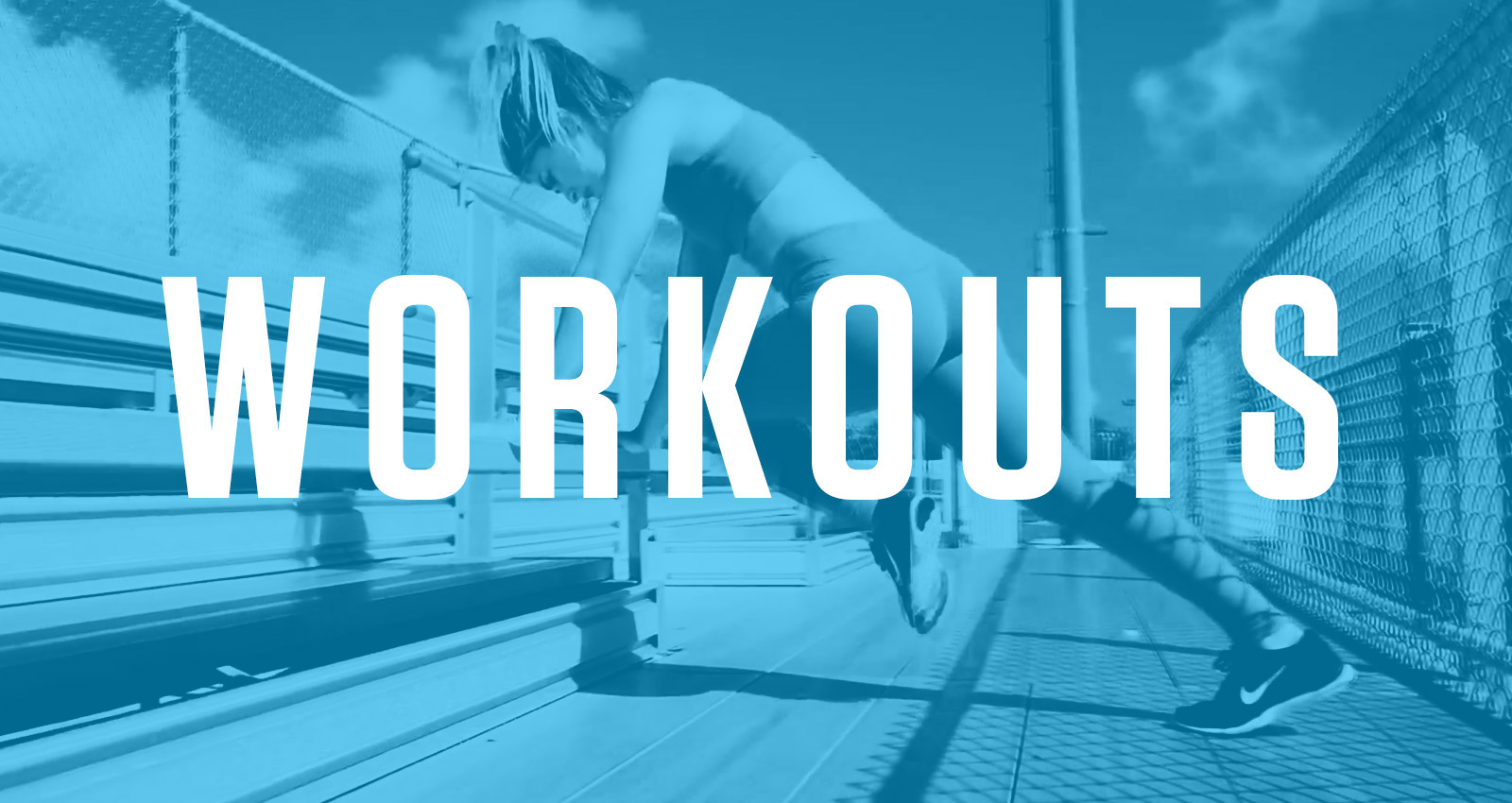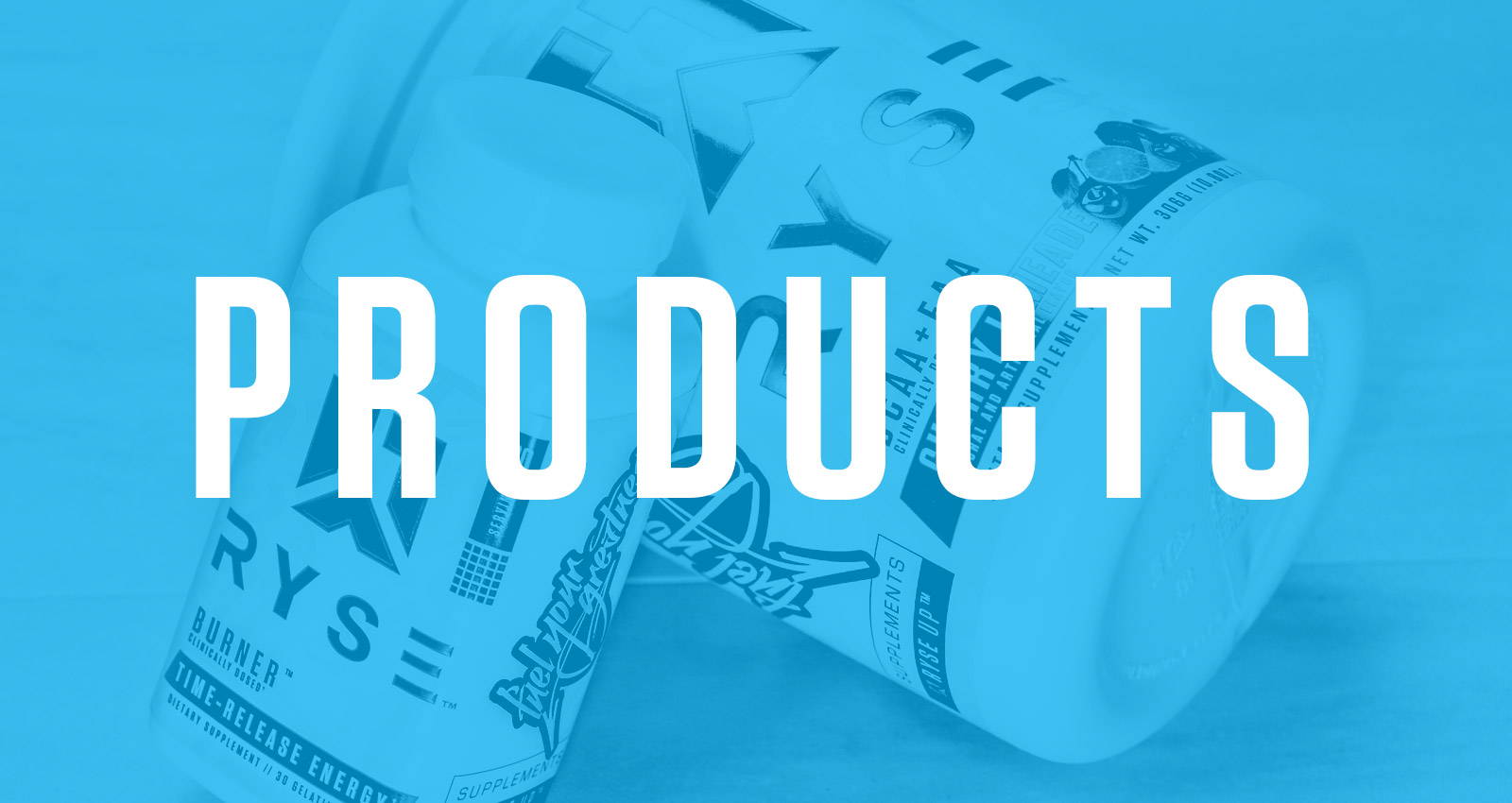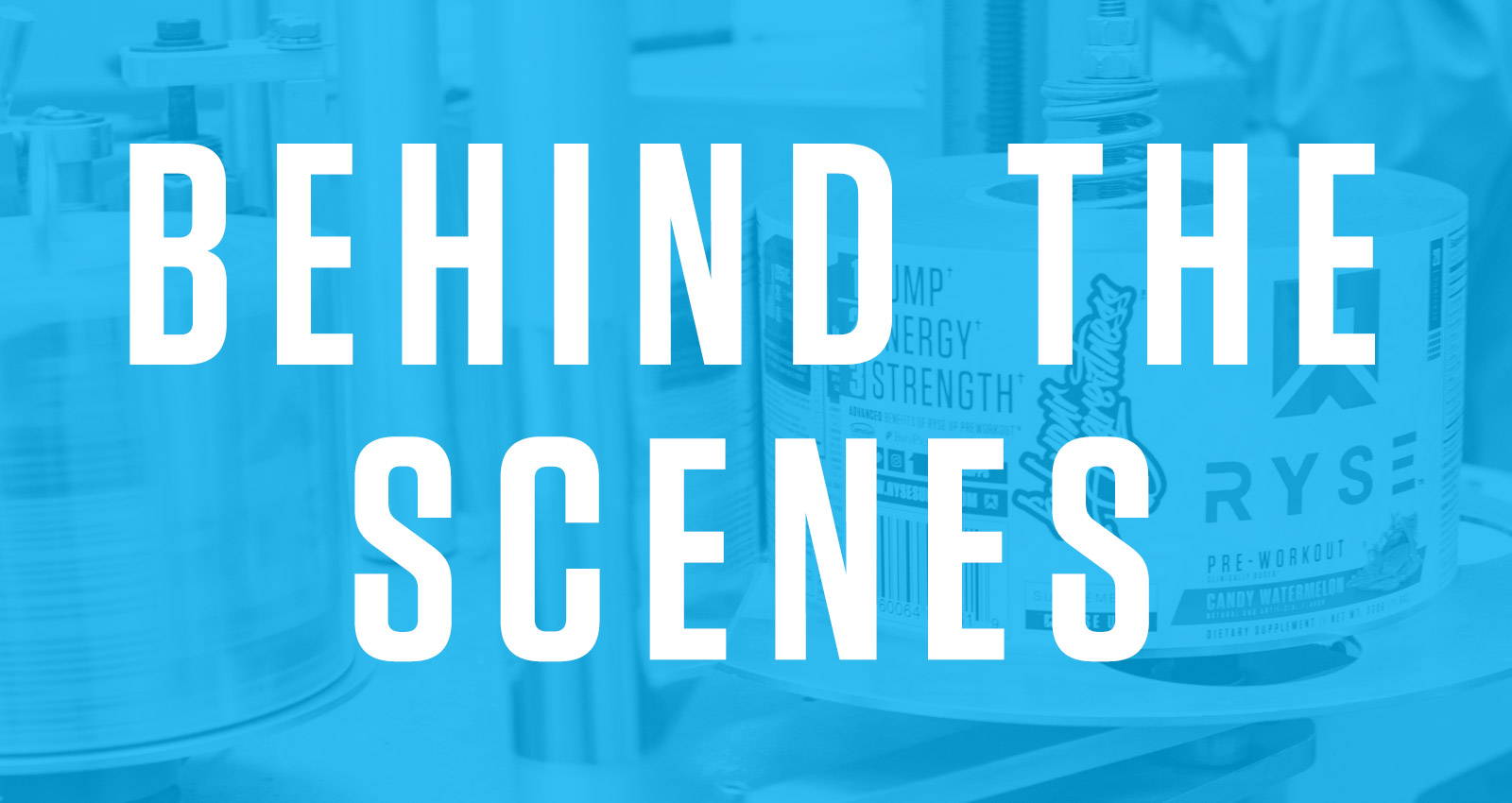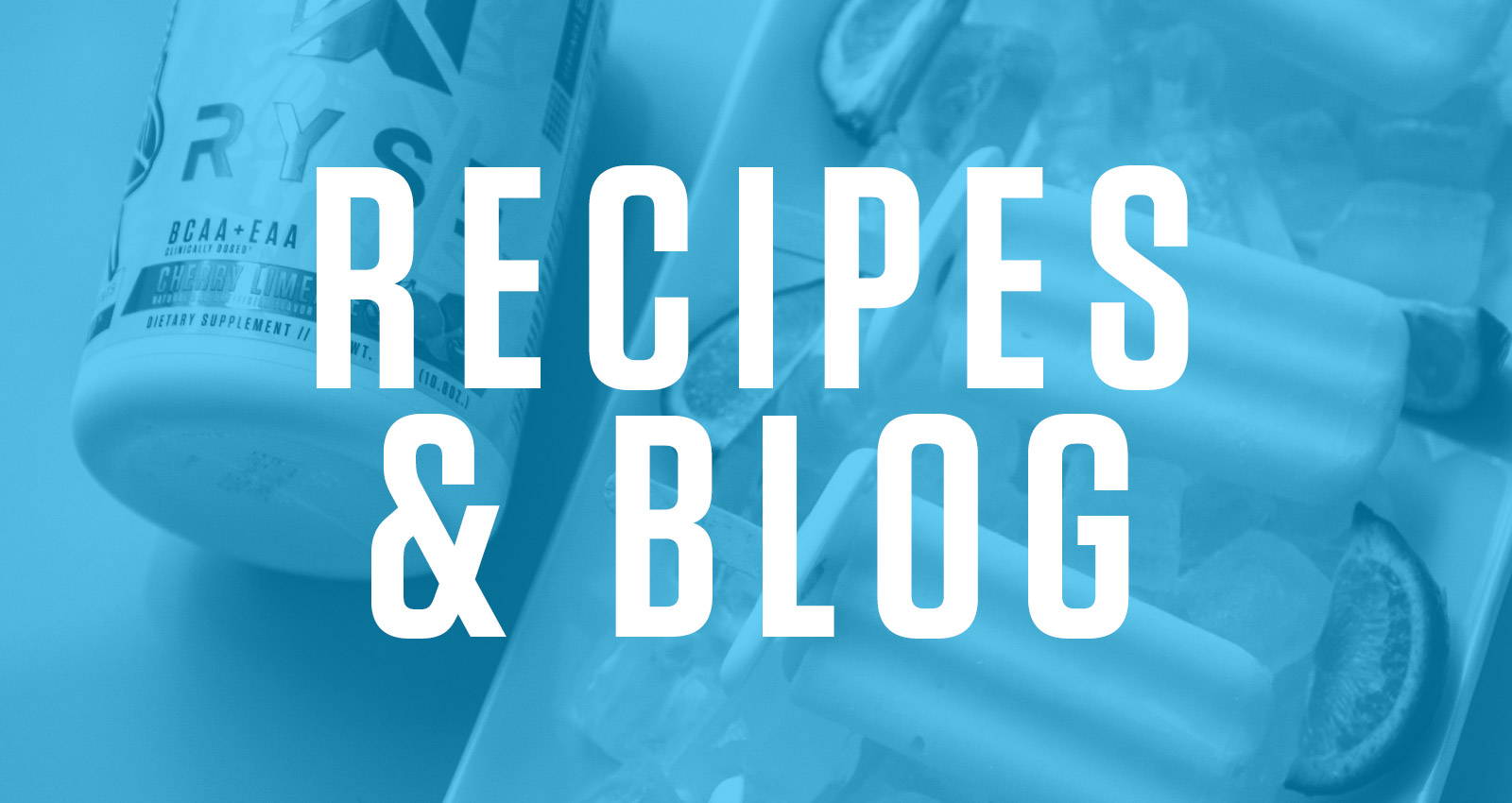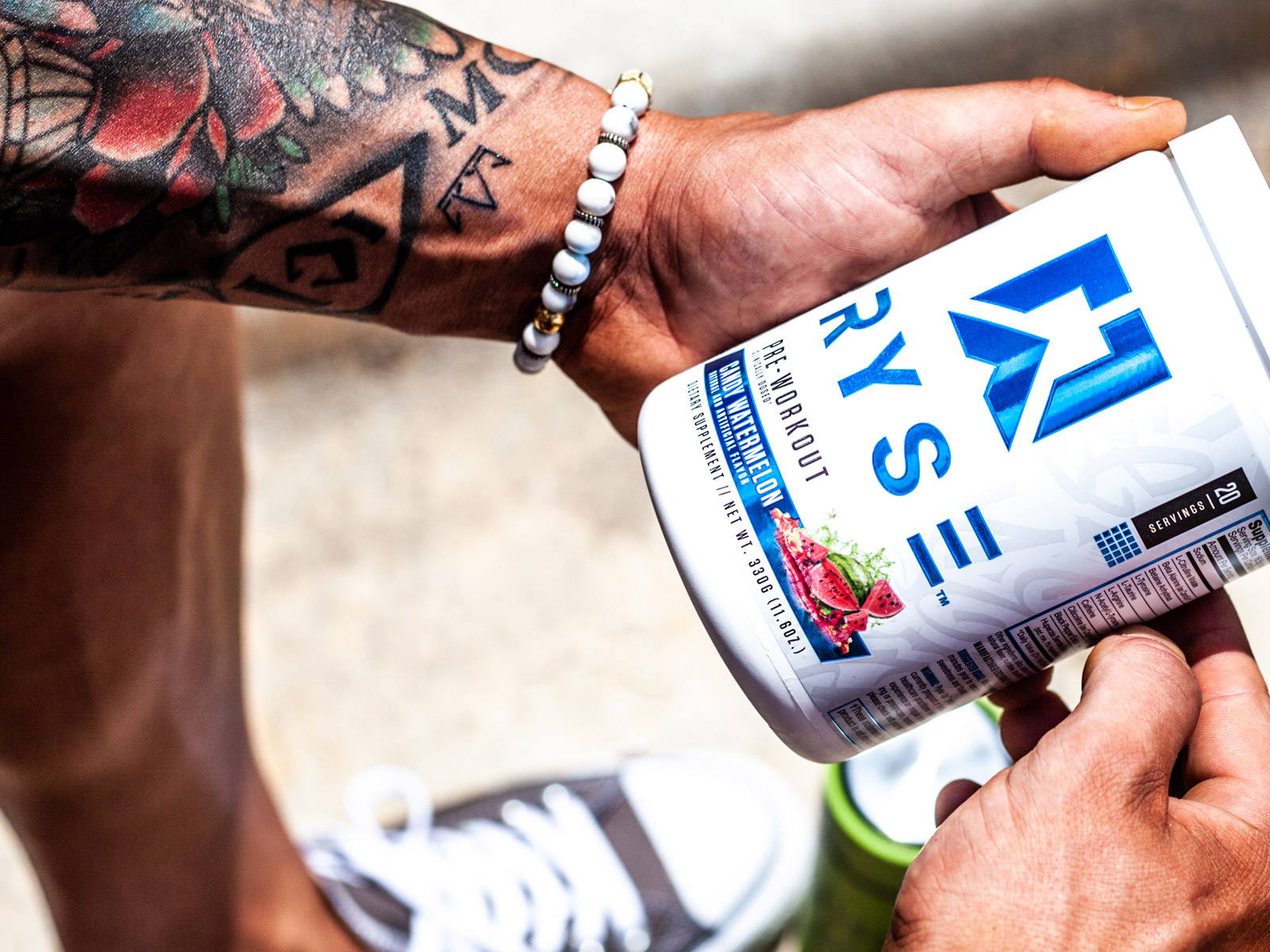 Featured Product: Candy Watermelon Pre-Workout
There are so many preworkouts out there it's sometimes hard to keep track. What makes RYSE Preworkout better?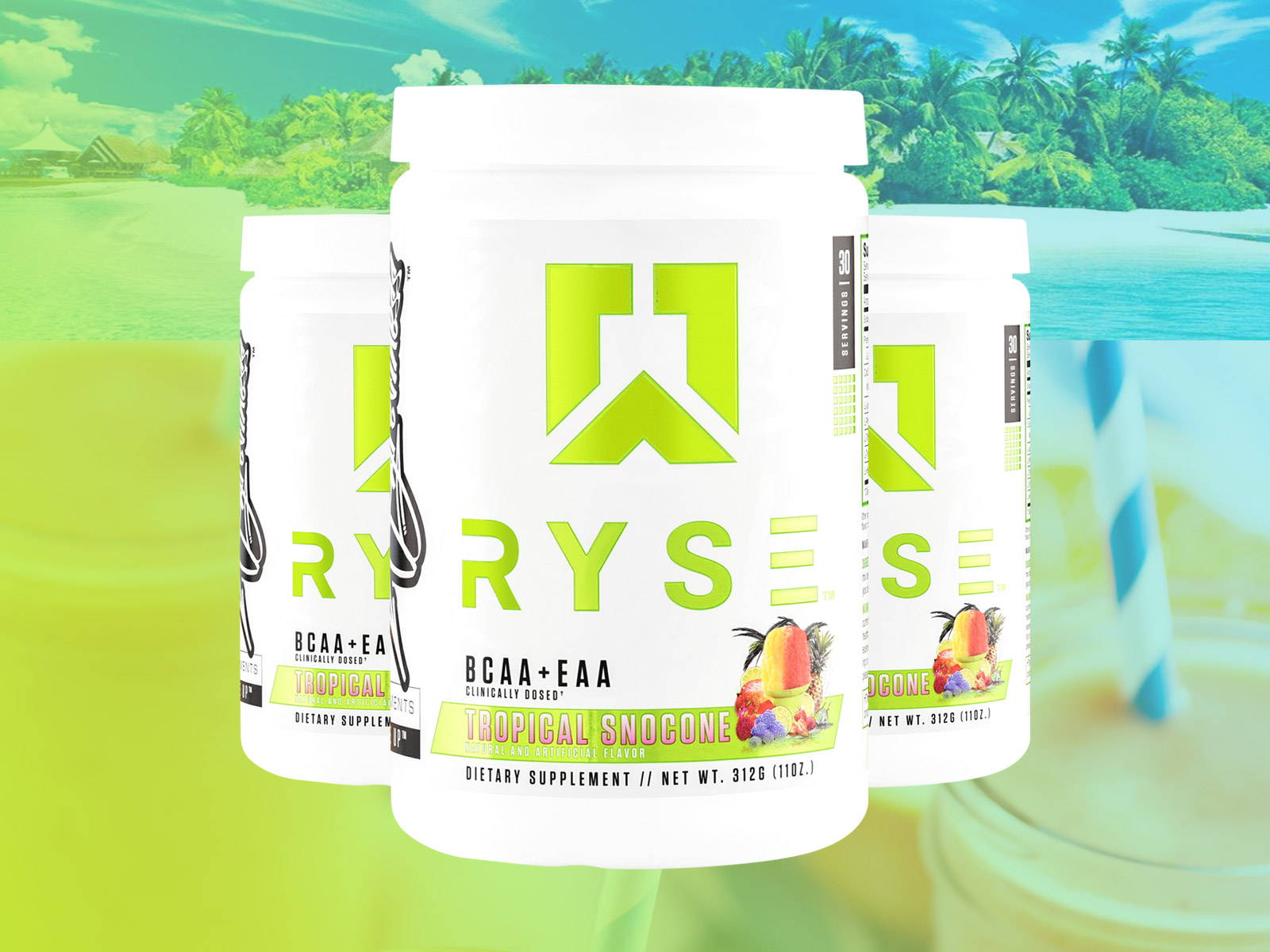 Featured Recipe: Tropical Berry BCAA Smoothie
You won't believe how incredible this tastes... A PERFECT summer smoothie with all the right stuff.

RYSE Tropical Berry BCAA Smoothie Ingredients:
-1 Scoop of RYSE BCAA+EAA
-1/4 cup Greek Yogurt
- 1/3 cup almond milk.... (click below for full recipe)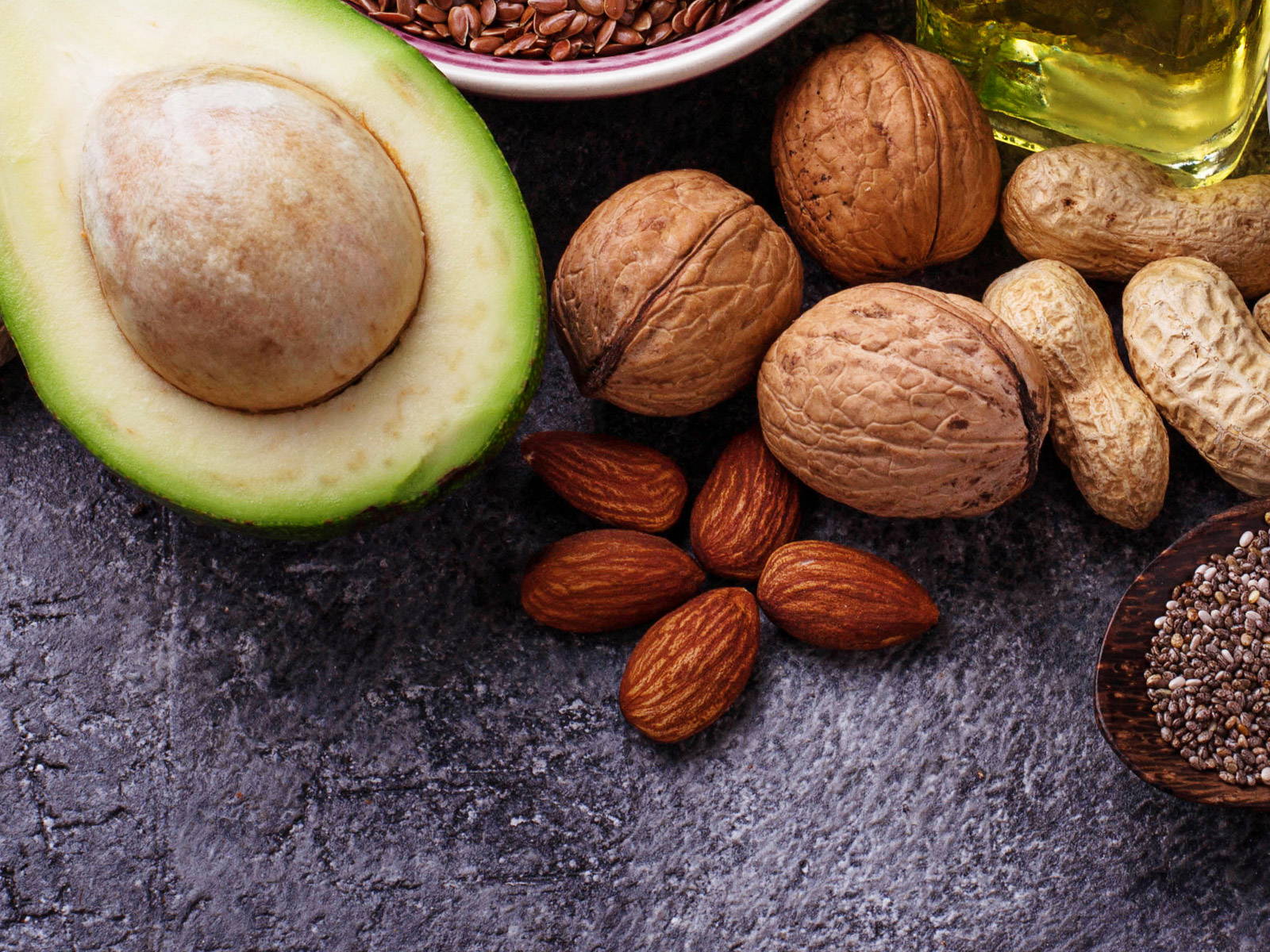 Featured Article: Fats. The Good And The Bad.
What's the breakdown on fats? If you don't know already, fats are one of the 3 macronutrients our bodies need to function.
Why? Because fats protect our organs, they promote growth and development as well as proper absorption of vitamin and minerals. Now just because the word "fat" has a negative connotation, not all...