Some good and bad news about bloating.
There are many contributing to factors as to why you may be bloated but also determining whether or not it is bloating that's concerning you. First of all what is bloating or feeling bloated? Bloating is typically an

uncomfortable feeling of fullness, tightness, or swelling in the abdomen followed by gas or excessive pain.
A few factors to the bloat issue are: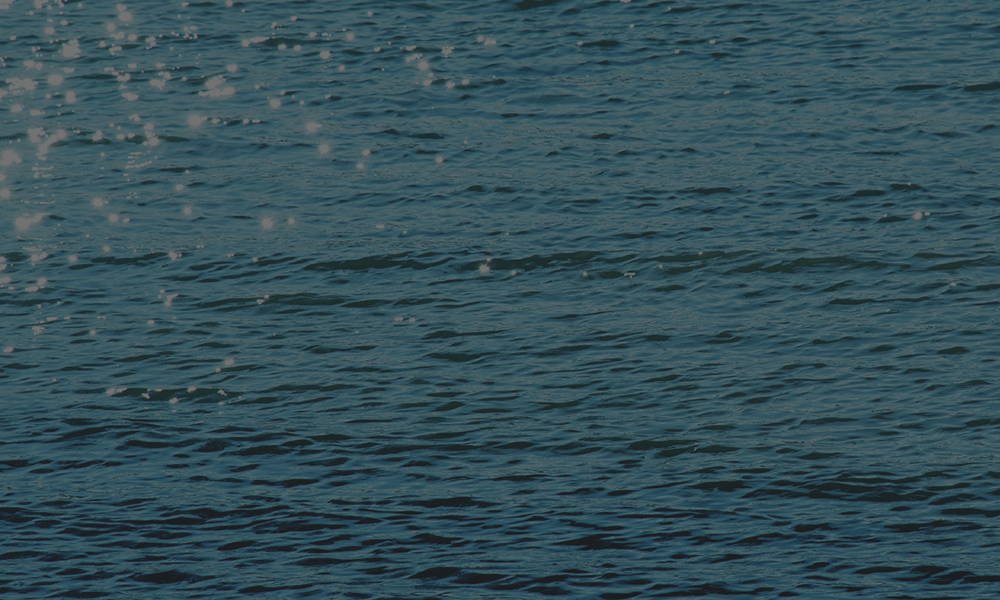 Water Retention
Most of us do not drink enough water as it is being the recommended amount of water is a half ounce of water per each pound you weigh. Therefore it is a natural reaction for your body to hold onto the minimal water you do have in your body resulting in that "bloated" or "waterlogged" feeling most of us, especially women feel. To bypass this issue all together make sure you drink plenty of water and also from your nutrients via fruits and vegetables and such. The more pure water will also filter out all the toxins and impurities in your body as well.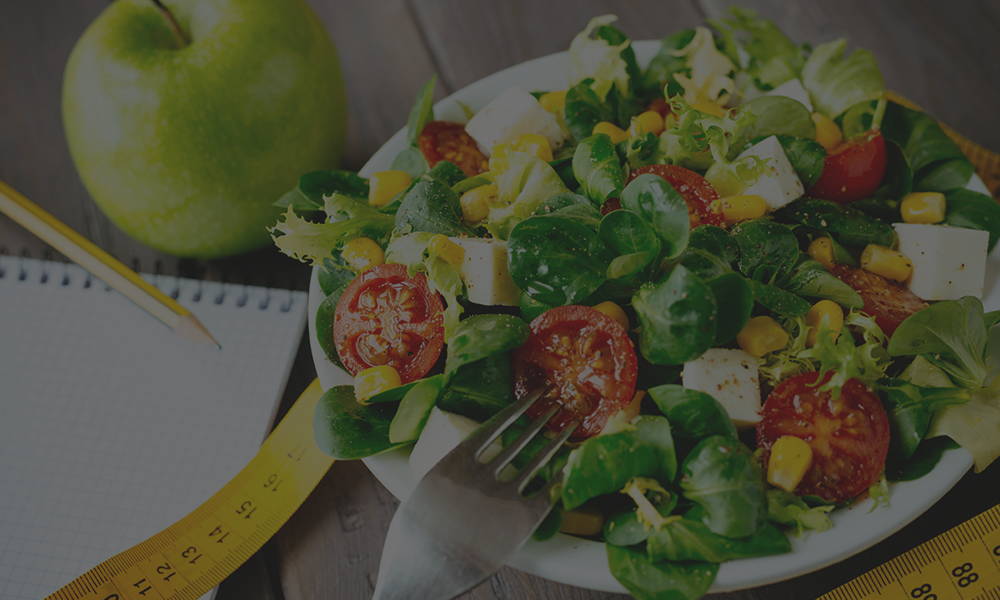 Dietary Choices
This is a tough one. We're not always aware of what exactly is in the food we eat so things like dairy based foods or starchy pasta rice or potatoes aren't easy on digestion so your body will react to that by bloating and making you feel achy or sometimes painful feelings in your abdominals. Dairy should be minimal and again wholesome nutrient dense food like veggies that naturally have that fiber to help is always going to be the best option for you and your body.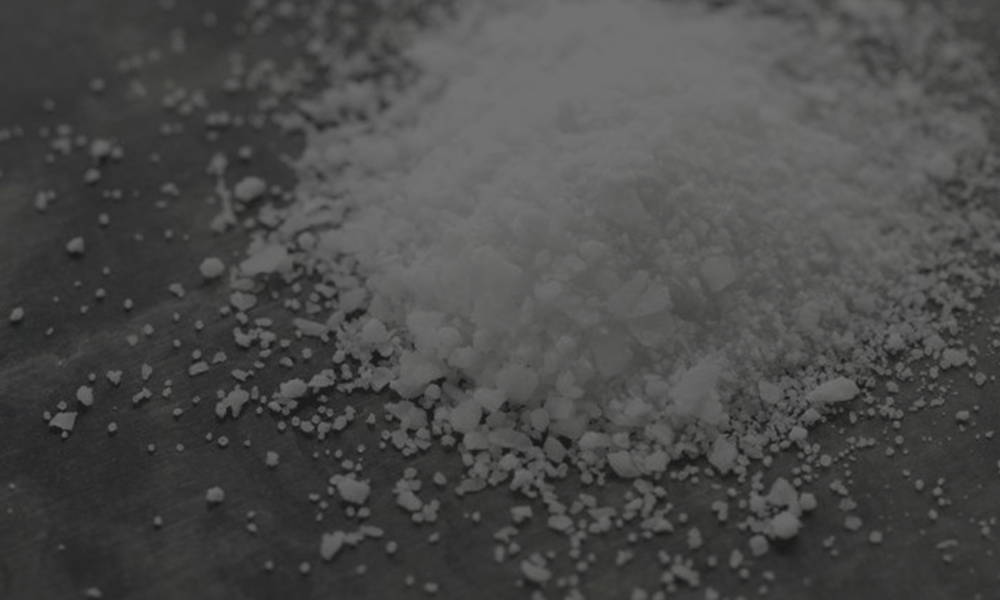 Sodium Intake
Sodium is one of the more common reasons of bloating but matched with the lack of proper water adds to the severity of your bloating. So when possible going with lower sodium options or drinking an extra glass or two with that sodium dense meal is the best way to flush out that sodium and toxins and keep you from feeling puffy.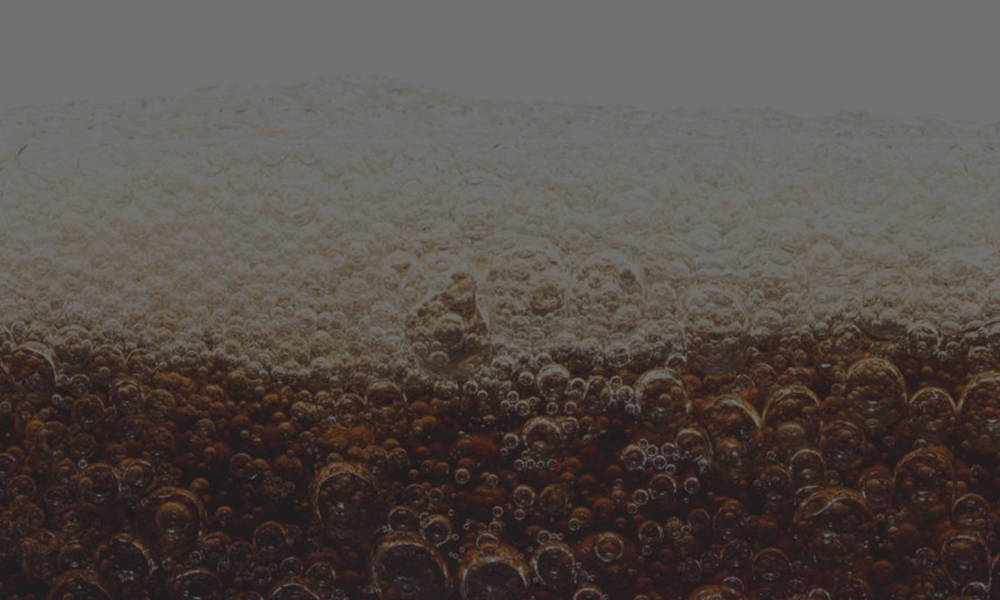 Carbonation
SODA! We all love sodas and not even just sodas but any carbonated beverage (i.e sparkling waters, energy drinks etc.) all will nine times out of ten make you bloated. My general rule is if it's really needed one can a day that's it. You shouldn't be taking in more soda than actual water. Soda also has all the acids and artificial garbage as well so it's just a better choice all together to stick with water.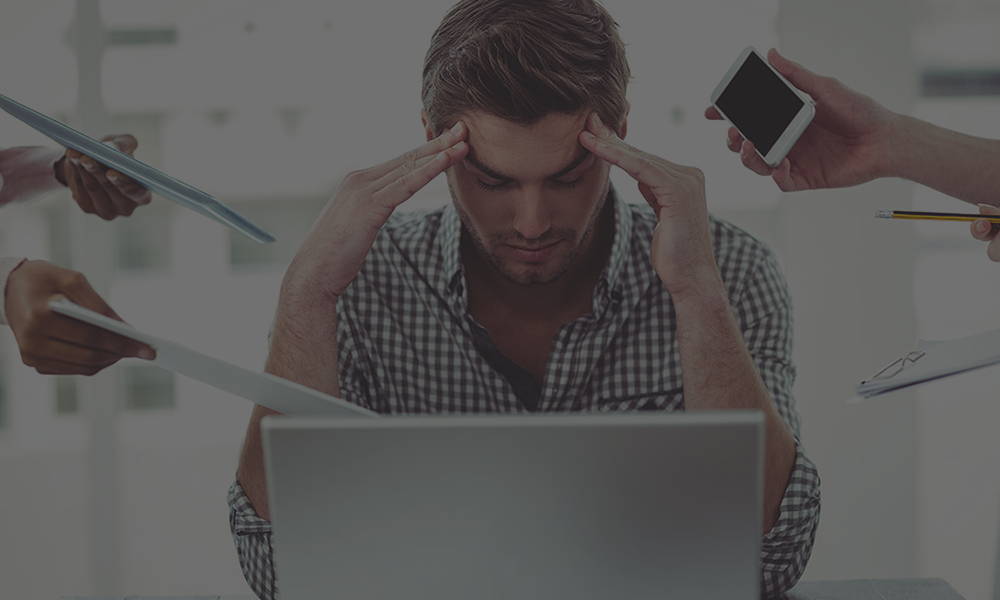 Stress
Stress and anxiety are tied with your hormones in this case so this is something that can't be fixed with a yes or no choice as opposed to the others above but things to help if you are an easily stress prone person is breathing techniques, any type of exercise or creative outlet, tea, certain foods like garlic reduce anxiety so if possible take the extra time everyday to relax and gather yourself before going to bed.